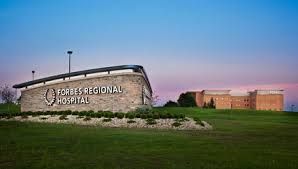 Happy New Year from my studio to your home! I hope your holidays were filled with joy, and if you gifted a loved one with my art, I hope they enjoyed it.
I just got back from my much-needed vacation in Destin and Panama City Beach, Florida. We actually had a few 20 degree nights, but that was still better than your single-digit days!
In the spirit of really getting away from it all, this was a non-painting vacation, but I couldn't help myself, imagining all sorts of painting adventures for another day. Some of you have mentioned that I should paint Florida, and I have in the past; for example, one of my favorite paintings is "Sea Oats at Hillsboro Lighthouse," which you can check out on my website, by clicking here.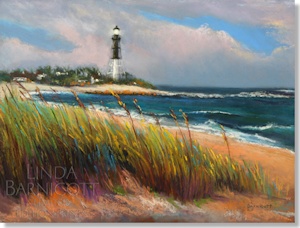 But that's not the BIG NEWS! What I really can't wait to tell you about is taking on my Biggest Project Ever (and I mean that literally)! I've been chosen by Forbes Hospital to create the art work for their history wall. This commission has been in the works for quite some time, and we got the greenlight right before Christmas!
I'll be meeting soon with Forbes CEO Reese Jackson to discuss what will be featured in the painting, including the history and vision of Forbes Hospital and its relationship to the community, its volunteers and supporters, and its interfaith ministries. I will be painting it with my pastels at one-quarter size, but the final project will be 10′ x 40′," making it truly the Biggest Project I've ever done! I hope you'll send positive thoughts and prayers for me as I create this wonderful piece of local history.
Best to you in the New Year!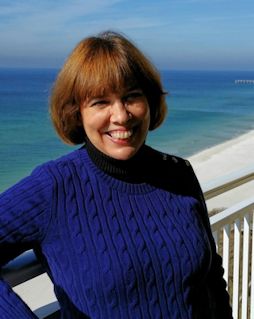 Why not take the time now to sign up for my weekly newsletters now. As a subscriber you will receive information about all of my appearances, my latest paintings and special offers only for subscribers! CLICK HERE to sign up. You will also receive a FREE slideshow showing the step-by-step development of my painting, "Celebrating Time and Tradition at Macy's".