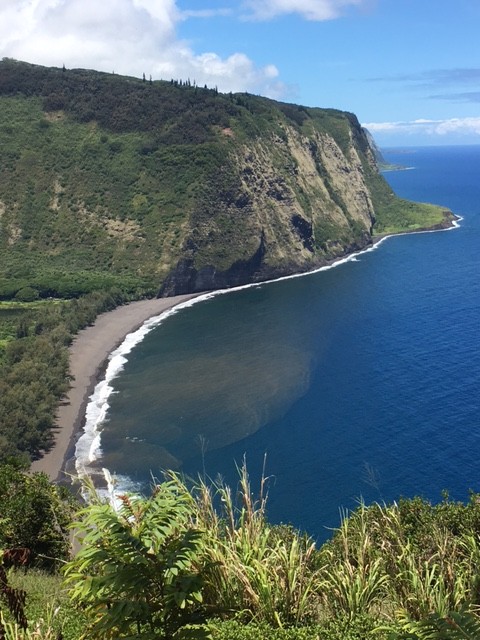 Aloha! I'm writing to you this week from Hawaii, a place that Tom and I have always dreamed of visiting.
For many reasons, this is a week of gratitude for me. I'm feeling grateful not only because we're here in one of the most beautiful places on earth, but also because I was overwhelmed by the response I received to last week's blog about the loss of my mom. It simply wasn't possible to keep up with all the sincere thank-yous that I wanted to extend to so many of you who wrote to express your condolences. Thanks to your friendship, my heart is full.
Tom and I had scheduled this trip to Hawaii many months ago. We debated whether we should call off our trip, but in the end, we pulled ourselves together and took off for the South Pacific.
Hawaii is truly a place for reflection. The raw beauty of the Big Island takes your breath away. Last night, we visited Volcano National Park and watched as the white steam rose up from the live volcano, Halemaumau, turning to red at night.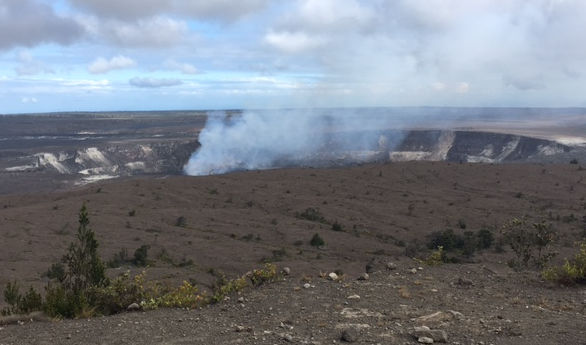 The people we've met so far on the Big Island have been incredibly kind and welcoming. The other night I met an artist who was painting outside his family's art gallery. He told me that he had grown up on the island. I watched with great interest as he put the final touches on the painting he had started two weeks earlier – a beautiful sunset at Diamond Head that was inspired on a visit to Oahu.
We talked for a while, and then I showed him the completed paintings in my Santa series and my painting of Mother Teresa. He noted that Hawaii has a lack of good portraitists, and he felt I could make a good living here in the islands painting portraits.
I admit I did think about it for just a minute… such a wonderful thought… and oh so tempting! But I realize that particular fantasy will never be – my heart belongs to Pittsburgh.
Tom and I are just beginning our stay here. Though I didn't bring my paints and canvas on this trip, I'm taking a huge number of photos with my good camera. We are surrounded by beauty – I could easily spend an afternoon just photographing the clouds. It's all about capturing memories that will inspire future paintings.
I hope you have a wonderful week. And once again, thank you from the bottom of my heart for your kind words and support. I will sign off by again saying Aloha – which means I wish for you love, peace, and compassion.
P.S. – While we're here, my granddaughter is on vacation too. Here she is at the Virginia Beach Children's Museum. I just couldn't resist sharing this picture with you!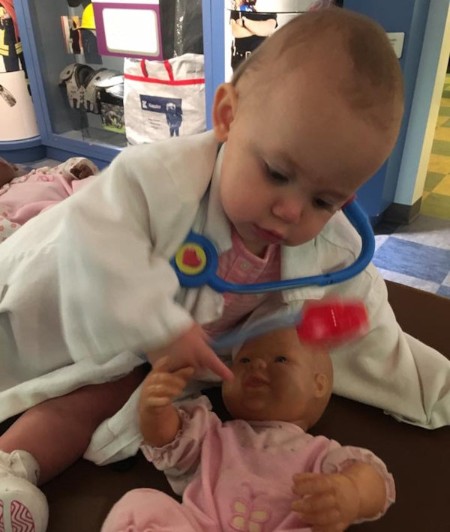 Make sure you are the first to know about all of my news, appearances and any "special deals" I am offering to my subscribers, by taking the time to sign up for my weekly newsletters now. CLICK HERE to sign up. You will also receive a FREE slideshow showing the step-by-step development of my painting, "Celebrating Time and Tradition at Macy's".