I've had a super busy week at the Chalet – this year was much busier than usual… thanks to you, my wonderful customers coming out to visit me, and thanks to the unseasonably warm December weather! But now there's finally just a bit of snow in the air, so it feels a lot more like Christmas, doesn't it?
The last day for the Holiday Market is on Wednesday, December 23rd. I'll be there every day except Sunday. Santa John and I will be there to greet you, and I'll help you out with those last-minute gifts for the ones you love!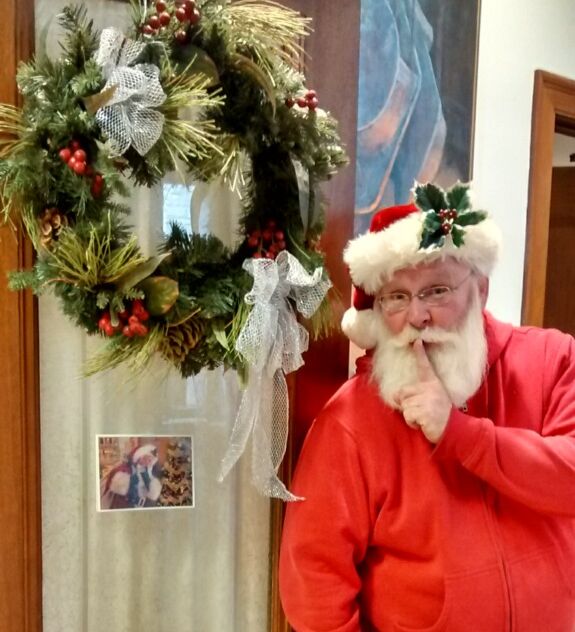 All the best to you – wishing you a magical and wondrous Christmas and a happy New Year!
Linda
Make sure you are the first to know about all of my news, appearances and any "special deals" I am offering to my subscribers, by taking the time to sign up for my weekly newsletters now. CLICK HERE to sign up. You will also receive a FREE slideshow showing the step-by-step development of my painting, "Celebrating Time and Tradition at Macy's".