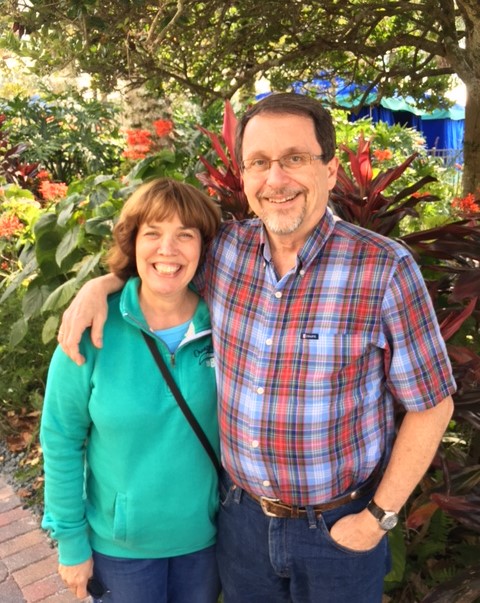 It's a brand new year, and after my much-needed Florida vacation, I'm back in the saddle again! I have long list of new paintings planned for 2017 and can't wait to jump in and get started.
In fact, I already have photo shoots scheduled for a couple of them… including one with my favorite collaborator and model. That's right, Santa himself! He's also rested up from his busy holidays and will be coming to my house tonight. From there, we're headed to the home of one of my clients to take some photos for the next painting in the "Jolly Old Elf" Santa series.
What do I have planned for my Santa series in 2017? Here's a hint – if you love miniature trains, you're going to love this year's painting! Stay tuned…
I have another painting in the works that I will be unveiling at this year's Pittsburgh Home and Garden Show in March (Friday, March 10th to Sunday, March 19th at the David L Lawrence Convention Center). And I'm doing something a little different this time just to shake things up!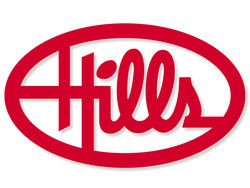 Hills Department Store was a beloved part of the Pittsburgh Experience for so many of us. Whether it was the popcorn and Frozen Cokes in the lobby, the dazzling toy department at Christmas, or back-to-school shopping with the kids, I've talked to a lot of people who get nostalgic at the very mention of Hills.
The scene will be looking at the store from the outside as if you have already shopped, or you're anticipating going into the store.
Hills may be gone, but it lives on in our memories… and soon in my new painting.
P.S. – Coming soon to the David L. Lawrence Convention Center – a big new annual show! Come visit me at the Pittsburgh Travel Show (presented by AAA) January 27th to 29th if you love to travel… or if you missed me during the holiday season. CLICK HERE to view my Calendar of Events and find out more about this and other upcoming events.
Make sure you are the first to know about all of my news, appearances and any "special deals" I am offering to my subscribers, by taking the time to sign up for my weekly newsletters now. CLICK HERE to sign up. You will also receive a FREE slideshow showing the step-by-step development of my painting, "Celebrating Time and Tradition at Macy's".