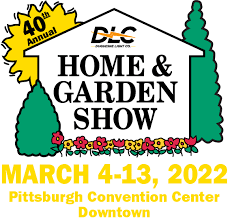 Well, maybe not exactly two weeks… but it's just 11 days (not that I'm counting) until the opening of the Pittsburgh Home and Garden Show! More reliable than the Groundhog, the show is known to be the first sign of spring in Pittsburgh.
As the show is celebrating its 40th year, it's been 27 years since I was the only artist on the second floor of the old Convention Center. My booth was set up between windows and bathtubs. We were allowed to put up balloons back then, so I did it hoping it would help passersby notice me. People would comment that after seeing tons of garage doors, windows, and appliances, coming across my booth was like the dessert at the end of a meal!
Nowadays the Home and Garden Show has grown to include an artists' area, an entire interior design section, lots of food to taste, and fun live shows. There is so much to do and see!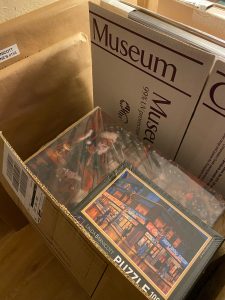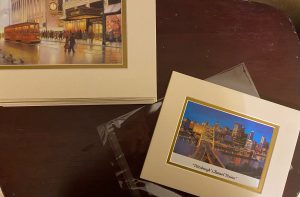 This year I'm unveiling my new painting, "Springtime in Mellon Green Park" as well as my newest puzzle, "Remembering the O." I'm really looking forward to seeing everyone at the show – I hope you can make it!