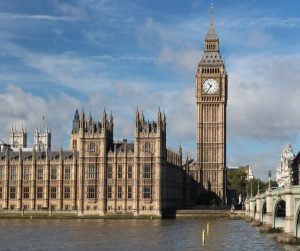 During all those long, cold days at the Holiday Market, Tom and the girls and I had a lot of time to talk and dream dreams together. One topic that came up was travel. My oldest daughter Brittany and her friend have taken several memorable trips to Europe, and on a whim, I asked if they could find one that we might like…  and they did! A very reasonably priced trip, in fact.
So now Tom and I are leaving for a two-week European adventure in London and Paris!  I am SO EXCITED! We had always dreamed of visiting England, the home of Tom's ancestors, and we decided the time was right to finally just do it. When I called our phone provider to get a travel plan for Tom's phone, they asked if it was a vacation or a business trip. I said, "It's a vacation, but I'm also an artist, so I don't know… maybe a little of both?" I can't wait to experience up close and in person those amazing sights that I've only seen in movies and on TV.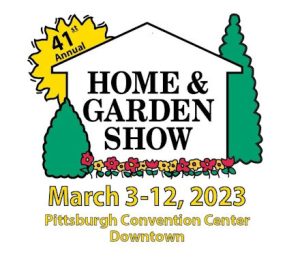 Then just as soon as we get back, it will be time to start getting ready for the Pittsburgh Home and Garden Show in March. In fact, I'm already planning all the details. This will be my 27th year at the show! Am I getting old? (No – I'd rather think of myself as "well seasoned.") Looks like I'll be back in my traditional spot, which is Booth #3146-8. The 2023 show runs from March 3rd to March 12th at the David L. Lawrence Convention Center – less than two months from now! It may not feel like it today, but spring is right around the corner!
In other news, I have already accepted my last painting commission for 2023. I only take on a few private commissions each year because my focus is on painting new and different aspects of our beautiful city. However, I'm really looking forward to working closely with the families to create these new pieces, soft pastel paintings that will be around for centuries. (I don't know about you, but that's that part that boggles my mind!)
I hope you have a great week, and I'll catch up with you when I return!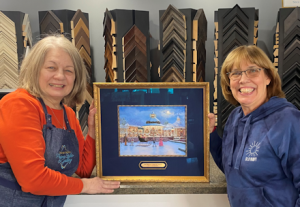 PS – I just picked up my framed original painting, "The Diamond Shines in Ligonier," this week from my personal framer, Courtney-Laughlin Frame Studio and Gallery. Jamie and Kathy have closed the doors of their beautiful gallery as they move on to enjoy retirement and family. Jamie has been framing my original pastels since 1995. Though I'll miss her remarkable talent, I'm happy for the both of them.
"The Diamond Shines in Ligonier" will live at my studio until it finds its forever home. Call, text or email if you know someone who is interested.